Welcome to THE HIGHAM LAB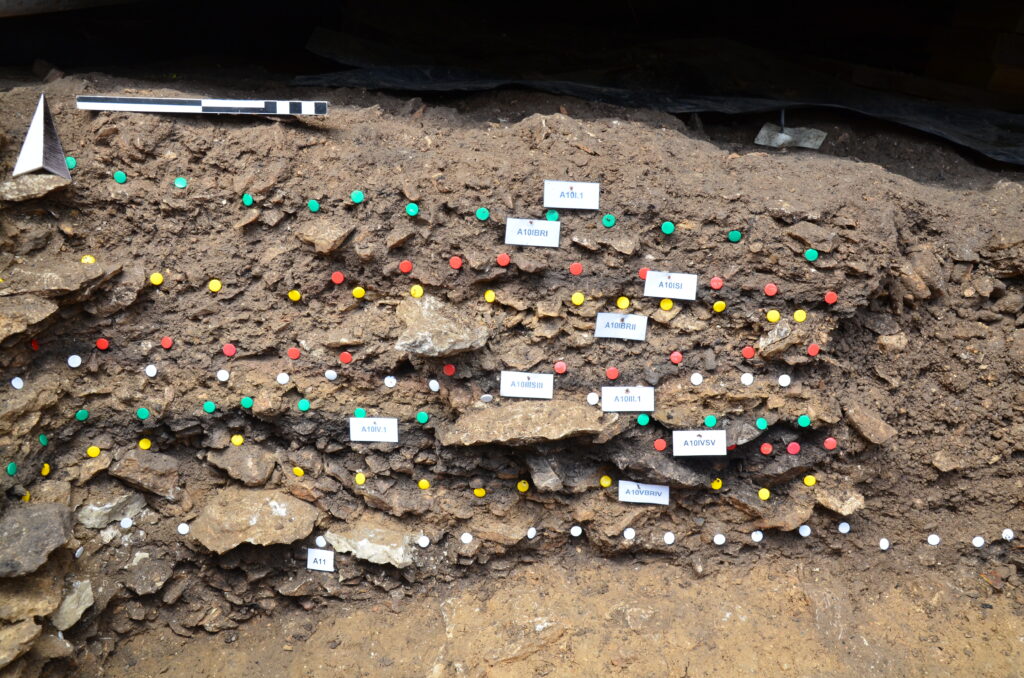 The Higham Lab is based in the Department of Evolutionary Anthropology in the Faculty of Life Sciences at the University of Vienna.
We undertake rigorous radiocarbon pretreatment chemistry, to build robust chronologies from archaeological sites around the world.
We welcome collaborations from researchers. Contact us!